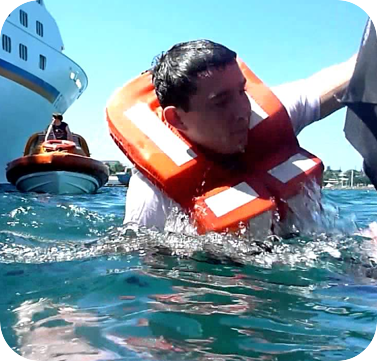 Important Note:
1. Before you book the course, you need to update your indos profile as per your name on passport.
2. Recent white background photo & signature must be uploaded on profile.
3. As per DGS Order No. 11 of 2022 the course will be conduct offline at 8:50 am Belapur campus from 1-4-2022.

Practicals Part B Basic Safety Traning
Age LimitAbove 18 years.
Duration2 Day
Validity–
Medical StandardsMust be Medically Fit
Course Fees Rs.3500/-
DGS (1st Attempt Fees): Rs.0/-


Total Fees: Rs.3500/-

Note: 2.4% will be charged extra for online payment